Abundance Mindset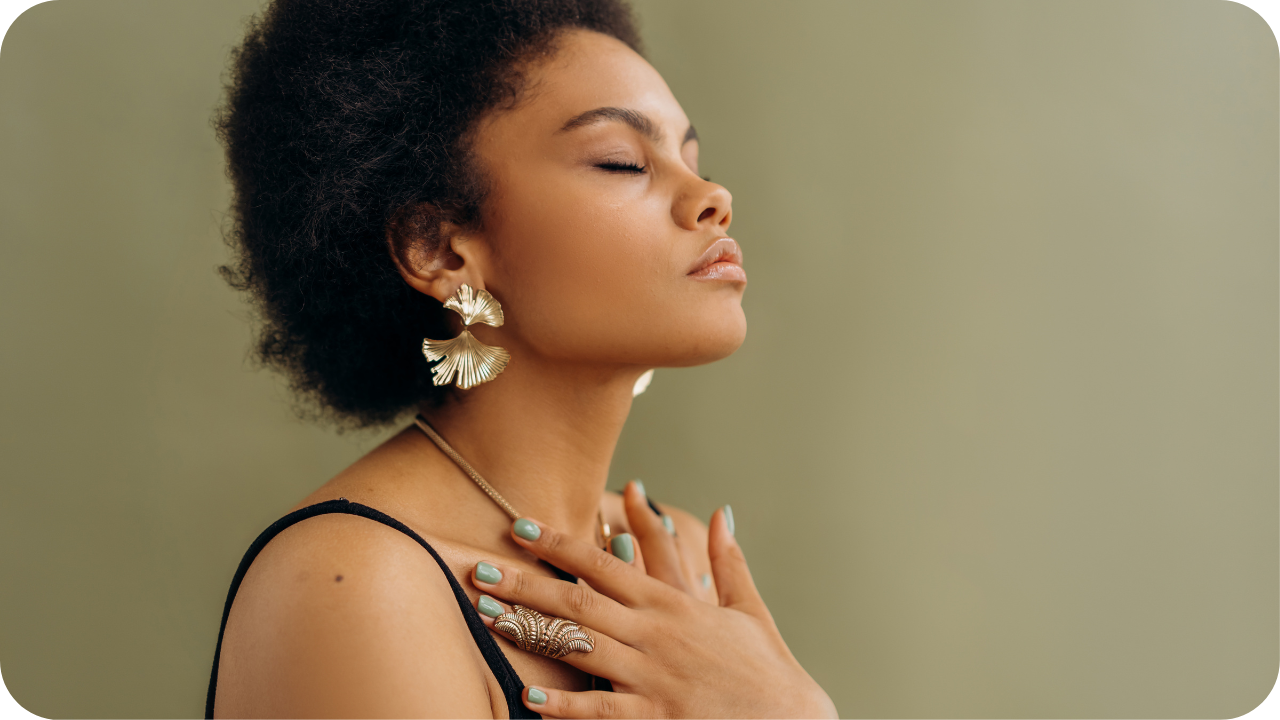 Earthly Taurus offers a slower pace, stability, and grounding. Welcome this lunation as a reset after the wild ride of eclipse season. Whether yours was uneventful, brought hardship, or delivered abundance, I suspect you felt some of the intensity. If not yourself, people in your orbit likely experienced seismic shifts. The magnified lunations have long tails. Events will still unfold over the next several months as transits activate the hot degrees of 29º Aries and 14º Scorpio.
Donald Trump had an eclipse season to remember. The eclipse hit his 9th house of legal affairs. I recorded a video on my YouTube channel explaining the astrology. You can view it here. Subscribe to be notified when I drop new content.
Communicative Mercury turned direct at 5º Taurus yesterday. Take some time to revisit what came to your attention during the retrograde. Of course, the usual transportation woes, scheduling mixups, and electronic snafus likely occurred. For many, financial or physical topics surfaced. Earth signs turn our attention to health and wealth.
I was writing this newsletter on May 12 and pulled the heartbreak tarot card, the 3 of Swords, in reverse. Mercury was sextile stern Saturn. One thing to review is how you speak to yourself. Do your internal conversations cause you heartbreak? Mercury turned direct yesterday. Over the next few days, take notice of any negative self-talk, limited beliefs, and self-criticism. Can you speak to yourself with more love?
Often my clients have big goals but let Saturnian fears of failure stop them from trying. Expansive Jupiter moves into Taurus tomorrow until May 25, 2024. This lunation is a perfect time to cultivate an abundance mindset about your talents. What will you grow in the Taurus sector of your chart? I offer coaching packages if you need guidance and an accountability partner. Join me at the Intention Setting Workshop to chart your course in sync with your natal chart.
The New Moon invites setting long-term goals and achieving them methodically. This lunation can aid your journey if you want to make money moves that bring security. Some prompts for journaling, oracle cards, or contemplation:
🥅 Where are you on your path to achieving your wealth goals? What steps are next? What results do you want by the first quarter Moon on Feb 16, 2024?
😋 Examine your relationship to food. Do you allow time to enjoy the pleasure of eating?
💌 Write yourself and a few others a love letter to spread joy and kindness.
🎵 The song of the lunation is Beautiful by Christina Aguilera.
The Celestial Insights podcast is here to help you connect the news with astrology as you navigate the week. Subscribe wherever you listen to podcasts.
Warmly,
Celeste