Bringing Sexy Back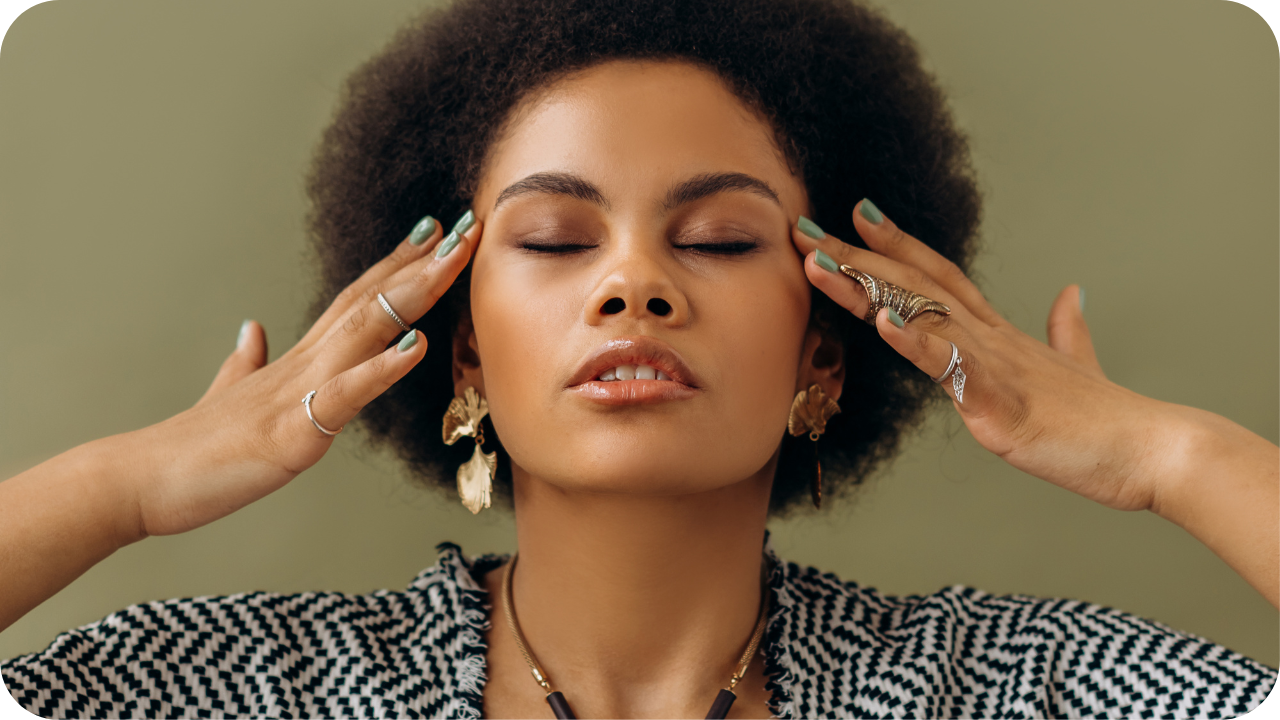 We finally have cosmic news to celebrate! Venus, the planet of love, beauty, relationships, and peace, sashayed back home to Libra on Wednesday. This sign rules art, fashion, actors, diplomacy, and legal affairs. This is her fun and social sign where she can toss witty zingers, negotiate like a champ, and send everyone home feeling like they won something. Make the most of this transit to improve your flirt game, write persuasively, and close deals before December 4. Like clockwork, she got to work hours after her Jimmy Choo hit the cosmic red carpet. 0° of the cardinal signs are world points. Events get extra attention, and archetypes come to life that exemplify the sign and the planet. News stories for her pit stop a 0° Libra:
The Screen Actors Guild announced a tentative agreement to end the strike.
Ivanka Trump made a glamourous pitstop at her father's civil fraud trial.
Nikki Haley schooled Vivek Ramaswamy after he called her DIck Cheney in 3-inch heels. She quipped that her 5-inch heels were not a fashion statement (south Node in Libra) but ammunition (North Node in Aries). Watch it here.
After continuous pressure from the Biden administration and other allies, Israel finally agreed to a daily four-hour combat pause to allow civilians to flee northern Gaza. It is not much, but at least something.
I expect more news next week around the time Mercury in Sagittarius sextiles Venus in Libra on November 15 at 7° of each sign. These planets work well together, and negotiation is a superpower. They will form a yod with Jupiter at 8° Taurus at the apex. This planetary pattern may mean more resources for the people of Gaza, who are currently suffering a humanitarian crisis with almost no food, water, or fuel. Jupiter rules abundance and in the sign of physical resources. Will these resources be exchanged for a bulk of hostages being let go? I think so. It could also mean the summit of Arab countries in Lebanon this weekend could decide to use their power to influence the war. Will an oil embargo be coming?
Speaking of bountiful relationships, there is still time to join Saturday's 2024 Astrology Predictions workshop with two of my astro besties, Tiffany Harelick and Sarah L'Hrar. Tiffany is the creator of the Wise Skies Digital Astrology calendar. It is one of my favorite tools. am an affiliate and utilize it daily. Use coupon code ABC2024 for a $10 discount.
The Scorpio New Moon will bring the intensity. This watery energy is passionate, determined, strategic, and probing. Low-road responses are cruel, oppressive, and vengeful. Mars is at home in this sign until November 24th. Prepare for the potential of hostility and bad manners at Thanksgiving dinner. Consider limiting what conversations will be tolerated to avoid a ruined holiday. With Mercury in Sagittarius, the sign of its exile, proselytizing, and demonizing people's viewpoints will likely be an unexpected menu item. Hopefully, we will not see violence at stores or airports. Listen to the Celestial Insights podcast weekly to get a breakdown of the astrology.
This lunation is ideal for taking action to break unhealthy patterns and heal trauma. If you are experiencing feelings of depression or despair, consider therapy or a new therapist, as this sign always pushes us to illuminate the shadows of our psyche. The sign of death and rebirth also welcomes a purge. If you are considering a cleanse to clean up your diet, I highly recommend ProLon, the 5 day Fast Mimicking diet. Three cycles were life-changing for me. It boosted my metabolism. I lost almost 20 pounds and have kept it off. Use my discount code 10CELESTE for a 25% Black Friday discount. If sexy left, Mars's passionate kiss invites you to scorch the sheets. Please join the Scorpio New Moon workshop on Sunday at noon PT to dive deeper. I will give some thoughts on what this lunation means for the Israel Hamas War. I will do as many hot-take readings as I can. If you can not join live, you will receive the recording.
Use the prompts below for journaling, oracle card spreads, or journaling:
✨ What is one long-range goal wealth-building goal? How will you measure success at the first quarter Scorpio Moon on Aug 12, 2024?
👠 Do you need to bring sexy back? If so, how will you?
🕊️ What is one part of your personality that you would rather disown?
🎵 Do you need to bring sexy back? If so how will you?
Happy New Moon,
Celeste